Agriculture is the literally the conversion of ecosystems to people.
Our mission with land now is to provide a habitat for as many plant, animals, and fungi as possible. A good way to think about this is to think of you as the landlord, and to think of all the inhabitant, as tenants. The more tenants you have, the more diversity, and thus, the more resilience, and ultimately the more streams of "income. "
The important thing to remember here is that the majority of this income does not come in the form of dollars. At the end of the day, the best way to build equity in land is to build healthy soil that can provide a living for all your tenants.
Note: As always, this list is in progress, so make sure to check back often.
Sustainable Land Businesses
I. Property Management
II. Landscaping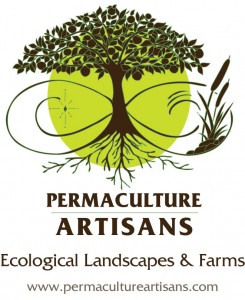 Landscape Contracting Case Study: Permaculture Artisans w/ Erik Ohlsen (LBP podcast episode #1)